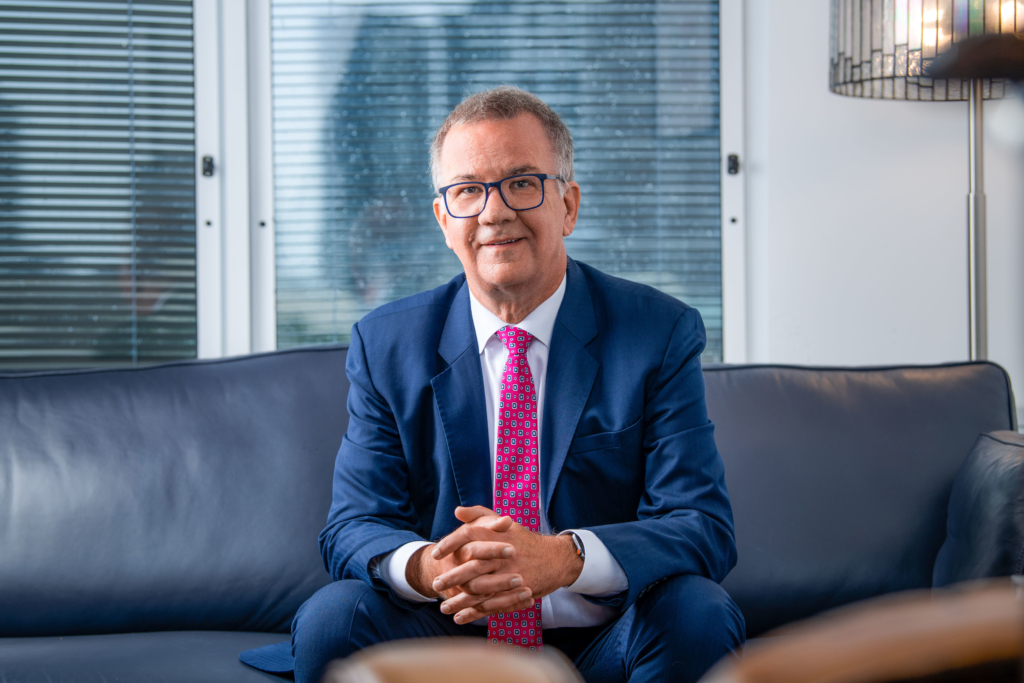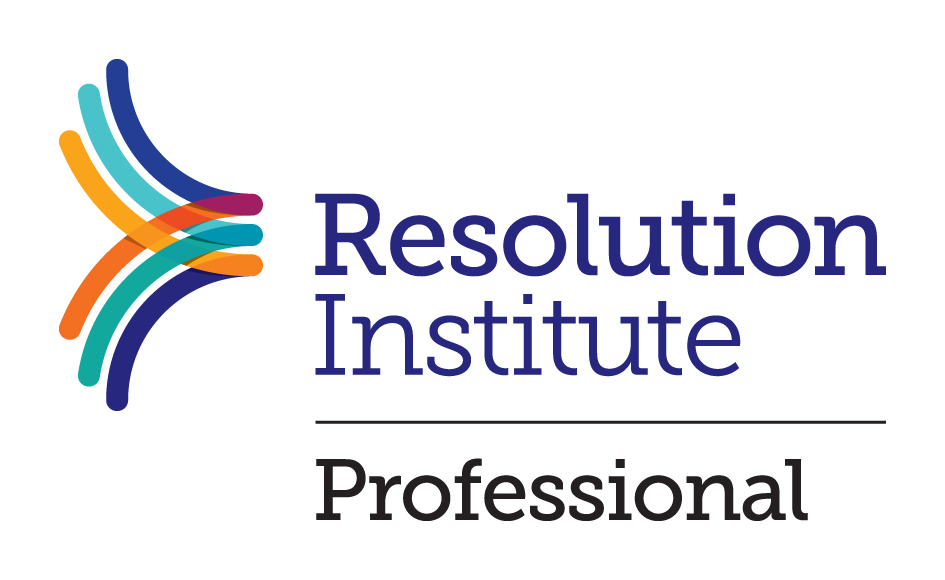 Brad Wright
Barrister|Mediator|Arbitrator
Brad Wright is a counsel at the Queensland Private Bar. After a career in dental practice and business, he was called to the bar in 2011.
He has interests and extensive experience in health practitioner law,  and administrative law, plus trial experience without a leader in the Supreme Court and Court of Appeal of NSW as well as in the District Court and  Supreme Court and Court of Appeal in Queensland.
Brad has appeared in QCAT, NTCAT, NCAT and VCAT in administrative law matters, and trials in the Federal Circuit Court and the Family Court, the Fair Work Commission and the Queensland Industrial Relations Commission.
Brad has chambers in Bennett Chambers in the Inns of Court, adjacent to the Brisbane Courts precinct.
A large part of Brad's full time legal practice is dental and health practice related, specifically, AHPRA, Dental Council, OHO, Employment Law and Commercial disputes between dentists. He is an Accredited Mediator and also a Grade 3 Commercial Arbitrator.
You can download a current CV here
How to get advice
Visit the Contact page or email Brad directly at brad@bradwright.legal or call 07 3007 1777.
Although based in Brisbane, Brad operates in all Australian jurisdictions. All discussions are of course confidential and there is no fee for the first discussion, so you know what your options are.
Follow me on Facebook @bwbarrister
Expertise, Advocacy, Understanding and Advice for Health Practitioners.
Brad Wright assists Dental and other Health Practitioners around Australia that are in need of expert  legal advice who are often faced with the challenge of finding representation from a law firm who truly understand the detailed nature of the dental industry.  
Often claims against dentists arise from negligence and are covered by compulsory indemnity insurance, but each insurer is different. Some claims and legal issues  may not be matters insurers or association can assist you with. When it comes to AHPRA and Dental Council matters, Health Fund Audits and Claims insurers areaway not be able to help in a timely way and sometimes advisers can be conflicted.
On those occasions, you may need specific expert legal advice. Brad Wright helps practices around Australia advice inline with  intimate knowledge of the constant challenges faced in health practice. 
AHPRA Action Resisted
"I found Brad a thorough professional who was very supportive of my rights and worked smartly to protect them. It was an emotional situation for me but then you handled my case with utmost empathy and sensitivity. You ensured the best outcome with least damage. I highly recommend Brad's services"